Planes y servicios - Plans



RECOMENDAMOS Y ASESORAMOS :



Plan 4 días- Amazonas maravilloso

Alojamiento 3 noches 4 días

Plan 5 días- Amazonas Sorprendente

Alojamiento 4 noches 5 días

Tour Municipio de Puerto Nariño

Tour Reserva Natural Marasha

Tour Parque Temático y Maloka Huitoto

Tour Municipio de Puerto Nariño

Tour Reserva Natural Marasha

CityTour Leticia, Marco y Tabatinga

Plan 6 días- Amazonas de ensueño

Alojamiento 5 noches 6 días

Plan 7 días- Amazonas Inolvidable

Alojamiento 6 noches 7 días

Tour Municipio de Puerto Nariño

Tour Reserva Natural Marasha

Tour Zacambú en aguas altas

Visita Parque Mundo Amazónico

Tour Municipio de Puerto Nariño

Tour Reserva Natural Marasha

Tour Zacambú en aguas altas

Visita Parque Mundo Amazónico
www.youtube.com/watch
Plan Honeymoon - Luna de Miel
Para que vivas una luna de miel inolvidable … de acuerdo con la selva
5 noches románticas
"What God has joined together let no man put asunder"

Includes:
• Airport reception-Recibimiento en el aeropuerto
• Welcome cocktail-Coctel de bienvenida

• Champagne and fruit basket in the room-Canasta de frutas y champaña en la habitación
• Outdoor jacuzzi- Jacuzzi al aire libre
• A romantic dinner with live background music. Una cena romántica con ambientación musical
• American breakfast-Desayunos
• Advice for receptive or tours-Receptivos y tours
---
Espectacular Plan de avistamiento de aves en el Amazonas.

Plan especial luna de miel / Special honeymoon plan
- Maloka comedor y comedor auxiliar / Maloka dining room and auxiliary dining
- Jacuzzi al aire libre con hidromasajes / Outdoor hydromassage Jacuzzi
- Espacios abiertos, jardín interior y árboles frutales / Indoor garden and fruit trees


- Alimentos, bebidas y BBQ / Food, drinks and BBQ.
- Servicio de telefonía fija, celular, wifi gratis en todo el hotel y servicio de negocios: impresión, fotocopias, y scanner / Phone service, free wifi throughout the hotel and business services: print, copy, and scanner.
. - televisión opcional por cable

- Lavandería / Laundry
- Recepción 24 horas,/24-hour reception,
- Limpieza diaria de las habitaciones incluida en la tarifa/Daily room cleaning included in the price
- Transfer in–out, por cuenta del pasajero, y recepción en el aeropuerto por cortesía de hotel / Transfer in-out, paid by the visitor, and welcome at the airport hotel courtesy.
- Reconfirmación de vuelos / Flight reconfirmation.
- Guías bilingües y especializados en aviturismo / Bilingual guides specialized in bird watching.
- Asesoría plan de viajes e información turística / / Travel plan advice and tourist information.
.Almuerzo de bienvenida con reservas desde 5 noches/
- Documentación disponible para expertos, no expertos y niños, sobre historias y culturas amazónicas, flora, fauna y desarrollo regional en l la Amazonia colombiana / Documentation available to experts, non-experts and children, stories and Amazonian cultures, flora, fauna and regional development of the Colombian Amazon.
- Eventos sociales temáticos; académicos y empresariales grupos máximo 20 pax / Thematic Social events, academic and business groups 20 pax maximum.

Recomendaciones / Advice

- Vacuna contra la fiebre amarilla y el tétano mínimo 10 días antes del viaje. / Yellow fever vaccine and tetanus at least 10 days before the trip.
- Protector solar / Sun protection.
- Repelente de insectos / Insect repellent.
- Ropa cómoda y fresca, pantalón, camisas, camisetas de manga larga colores claros especialmente verde y azul, en lo posible no colores negros ni oscuros / Comfortable clothing, pants, shirts, long sleeve shirts suggested colors green and blue, preferably not black or dark colors.
- Sombrero / Hat.
- Zapatos deportivos (tenis) / Trainers (sneakers)
- Botas de caucho (se consiguen en el hotel, las agencias o en el comercio) / Rubber boots (available at the hotel, agencies or trade).
- Dinero en efectivo para compras de artesanías y souvenirs / Cash to buy handicrafts and souvenirs.
- Asegúrese de tener un buen guía durante su visita (agencias y guías autorizados) / Make sure you have a good guide for your visit (agencies and licensed guides)
- No entrar a la selva sin un conocedor (baquiano) / Do not enter the junge without a knower (trail guide)
- Para viajar por el río contrate con agencias autorizadas / To travel the river hire authorized agencies.
- Haga un buen manejo de las basuras / Make good management of garbage.
- Binoculares, linterna, y demás elementos a criterio personal / Binoculars, flashlight, and other items to personal criteria.
Certificado de excelencia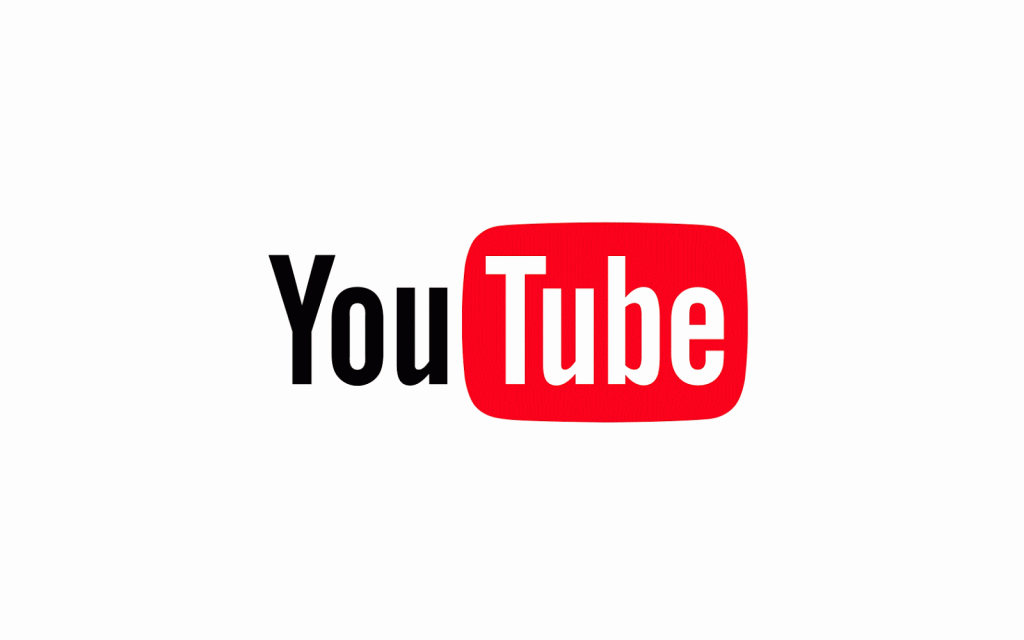 https://www.youtube.com/watch?v=n5_BFx50QjY
Contactos y reservas / Contact us and reservations
malokamazonasreservas@gmail.com

malokamazonasviajesyturismo@gmail.com

malokamazonas@yahoo.es
malokamazonasleticia@gmail.com
Telefonos: +57 8 5926642 -5924909
Movil: +57 - 3138227527-3214517649
Calle 8 N° 5-49 Leticia, Amazonas, Colombia